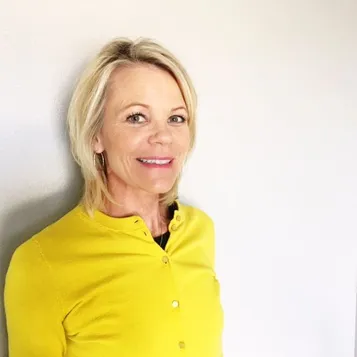 Dr. Alisa Mitskog is a graduate of Logan College of Chiropractic. She received her undergraduate education at North Dakota State College of Science and the University of North Dakota. She is a Certified Chiropractic Sports Physician. Dr. Alisa offers a gentle, but effective approach to treating her patients. She also offers a gentle, non-traditional approach to treating neck pain.

Her practice techniques are: Thompson Drop Technique, Activator and Flexion-Distraction. She also utilizes numerous soft tissue techniques as well as DTS traction, cold laser therapy, electric stim and ultrasound modalities. She also offers nutritional services.

She works closely with the local athletic teams and is the team chiropractor for NDSCS.
She is married and the mother of three daughters.